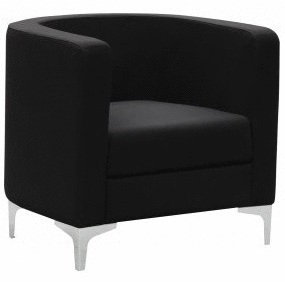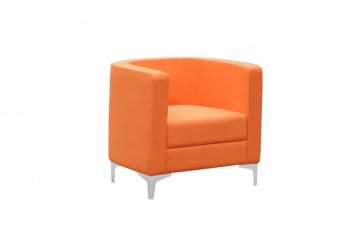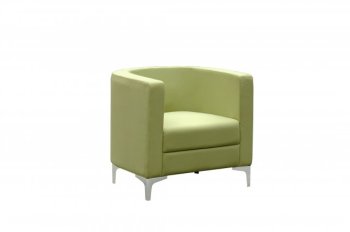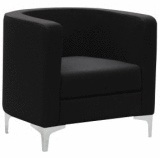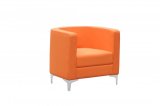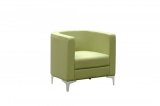 Miko Reception Lounge
At Adco Office Furniture, we proudly offer reception lounge furniture that can make your reception area look more accommodating and professional. Give your visitors and prospective clients a strong positive impression. We offer lounge chairs furniture in styles and budgets and are available in multiple fabrics and colours for you to choose from.
Our Points of Difference
The reception lounge furniture at Adco Office Furniture is unmatched by any of our competitors. Our points of difference include:
Three decades of expertise and experience
A client-driven approach that accommodates your specific needs
A personalised service that saves you time and money
A comprehensive range of office furniture, storage solutions and more
A friendly and responsive team who have your best interests in mind
Discuss Your Requirements Today
Make Adco Office Furniture your first port of call next time you're looking for stylish and impressive reception lounge furniture. Give us a call on (03) 9808 4404 to learn more and discuss your requirements. You can also fill out our online contact form and we'll get back to you as soon as possible.
Fabric available in Burgundy, Black, Lime and Orange

Black PU

Chrome feet

750mm wide 800mm high 750mm deep
$ 459.00